Help Us Shape Our Future Heroes!
Join the movement to end Childhood Obesity.
Pledge to give to our campaign for National Child Obesity Awareness Month in September. Each $50 will help 1 kid receive health and fitness training at their school. Our Goal is to reach 150 Kids!
SUMMER STRONG GIVING CAMPAIGN
GOAL : $7,500
Xtreme Unity Partners with RYU Apparel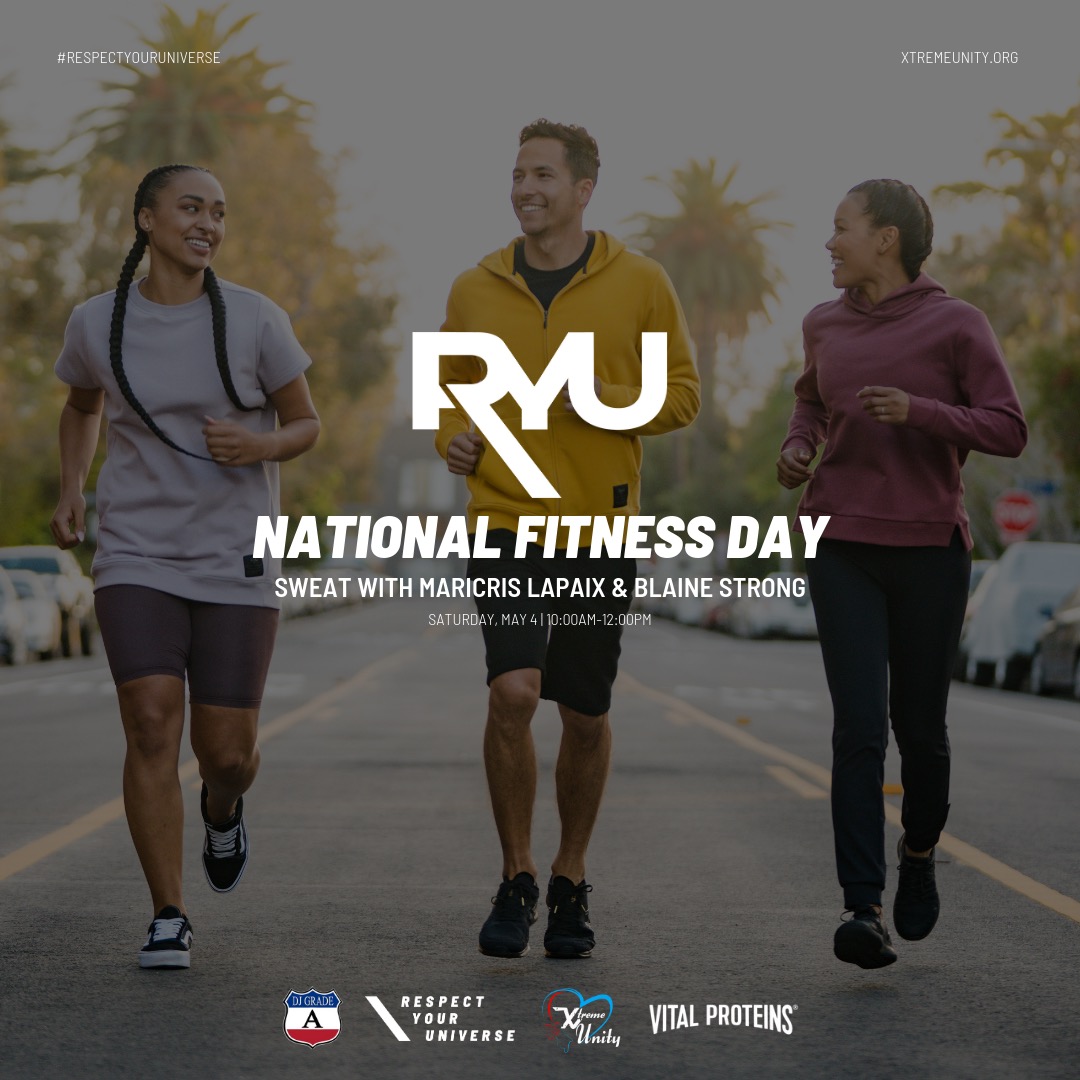 Xtreme Unity partners with RYU Apparel with an all star team of Influencers, Blaine Strong and Maricris Lapaix for National Fitness Day
National Fitness Day May 4th
National Fitness Day
Celebration
We are a group of parents, teachers, community leaders, and children that are committed to making a positive change by addressing health and fitness issues within our local communities. Learn how to start making a difference.
"Xtreme Unity has been so impactful in my child's life! The XU FitKids Program helped my child with her diabetes!"